"Providing high-quality
grape juice from the
Andes to all over
the World"
Jugos y Vinos Andinos S.A.U.
A subsidiary of Kataoka & Co., Ltd.
Concentrated grape juice from Argentina.
It is located at the District of San Martin, Province of San Juan, in Tulum Valley, 30 km from the City of San Juan. It is a semidesert area located at 640 m over sea level with average rain of 200 mm every year. Summers are long, and there is wide temperature range, which gives the land ideal characteristics for the development of vineyards. The water used to irrigate the vineyards comes from the snow melted in the Andes and water wells.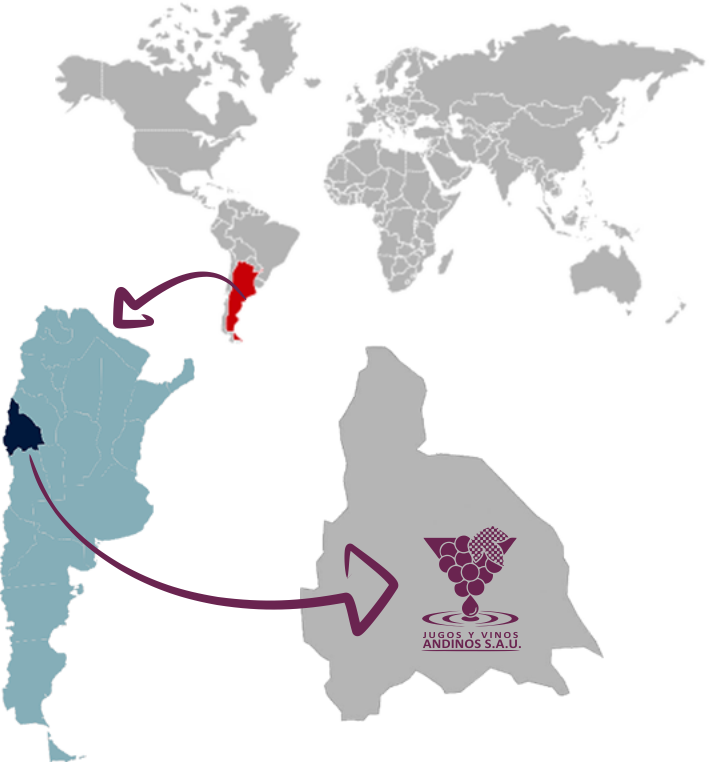 Grape Juices
White, Deionized, Concentrated
Varietals and Red Concentrate
Our Quality Standards,
Certifications and Awards
FSSC 22000 awarded by Det Norske Veritas (DNV GL).
Production plant Argencert Organic Certified - JAS ECOCERT (Japan) / IFOAM (European Union) / NOP (United States)
Production plant Halal Certified – Islamic Center of Argentina (CIRA)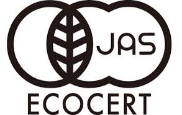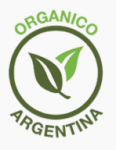 For more information
Contact us