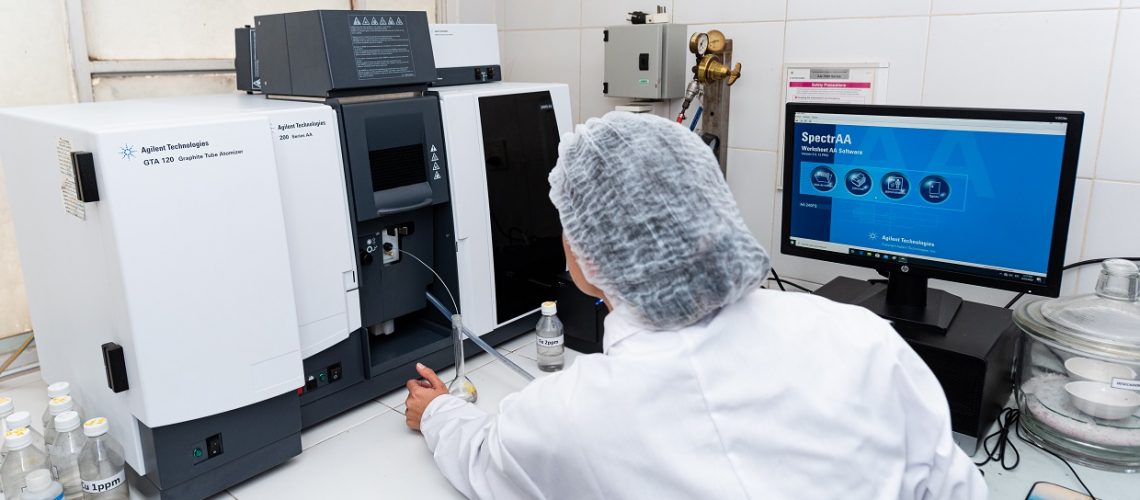 At Jugos y Vinos Andinos S.A.U. we produce concentrated must, grape juice and special products developed under a business model based on the creation of economic, social and environmental values. Therefore, we work every day committed to carry out an environment-friendly management and making our presence felt by people: our contributors, the community where we develop our business, our clients, and our suppliers.
The principles that lead our business are the following:
To meet our clients' expectations in the quality of the products ;
To ensure food safety in the production process;
To keep fair work conditions, as well as good relationship with employees;
To safeguard workplace health, personal safety and quality of life of our contributors and of all those people that take part in our business, preventing injuries, making analysis and operating risks controls.
To stimulate and facilitate human, technical and professional development of our contributors;
To contribute to the development of communities where we carry out our business, particularly the most vulnerable areas;
To make our clients and suppliers our allies to perform actions to promote sustainability and value creation;
To comply with work standards and all the applicable legal requirements, as well as those requirements that we believe are needed to carry out the business in the places where operate;
To improve environmental performance, preventing pollution, protecting the environment and mitigating the negative environmental impacts caused by our business;
To make an efficient use of water in the development of our business;
To optimize energy consumption by reducing greenhouse gas emissions;
To reduce waste production and maximize reusing or recycling waste whenever possible;
To ensure that our products are used with responsibility;
To ensure consistency and preservation of proceedings, standards and procedures, such as work conditions and fundamental assumption of daily work.
The participation and commitment of everyone, in a context of continues improvement, will ensure that this Policy is carried out. Therefore, Jugos y Vinos Andinos S.A.U. will provide training and the resources needed to make it possible.
Control System and
Quality Assurance
We have our own labs and analysis equipment. We monitor and perform quality analysis in the process in order to keep under control our products' qualities at each stage, as well as the essential standards in the production process from grape grinding to finishing and shipping of the bin.